To provide a true alternative to the corporate design factory, N8 was founded on the desire to provide a no-nonsense approach to design, supplemented by the breadth of experience gained from commercial office, leisure environments and retail design. This ensures a strategic approach towards the appreciation of basic architectural principles combined with the importance of good finish details and extending the boundaries of the role of art in design, architecture and space infrastructure.
We enjoy what we do and thrive on knowledge and exploration to each task. We are keen to bring the simple core values back to a straightjacket culture and bring each client with us on this journey.
Led by founding director Billy Shek, our eclectic creative team have a wealth of expertise through each business sector, delivering cost effective, emerging design solutions that embrace the client's brand values at the core of each project.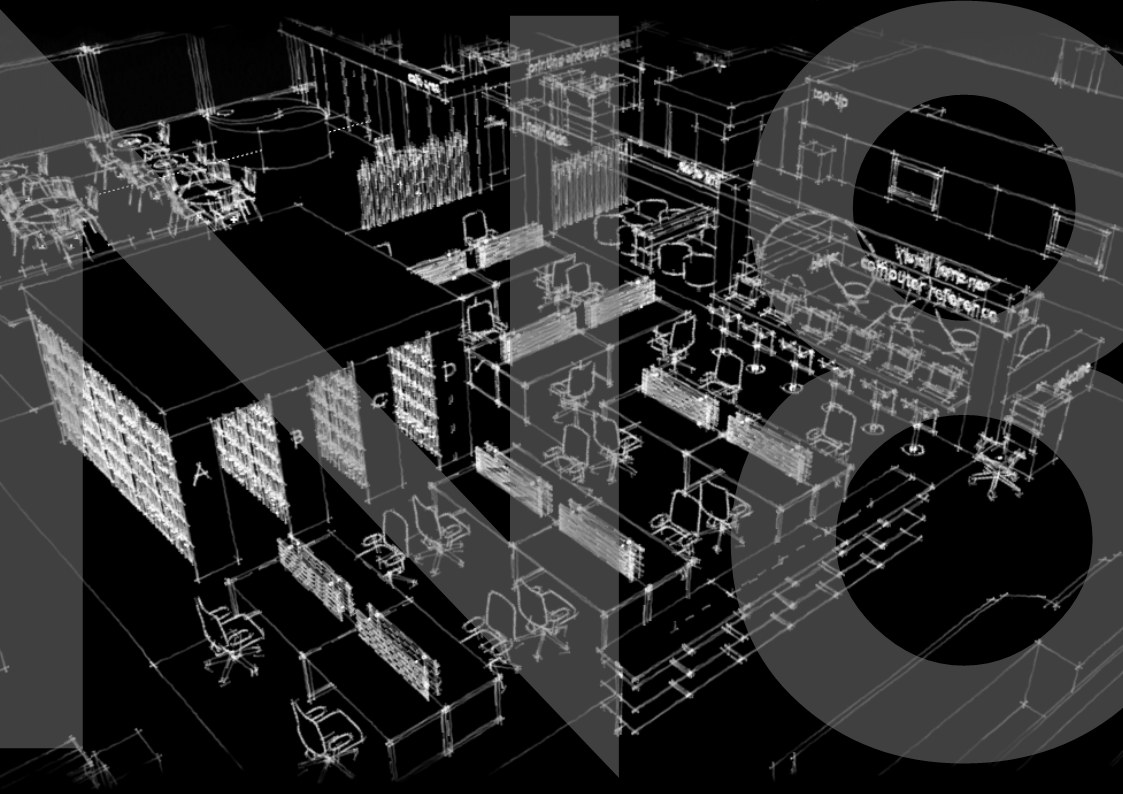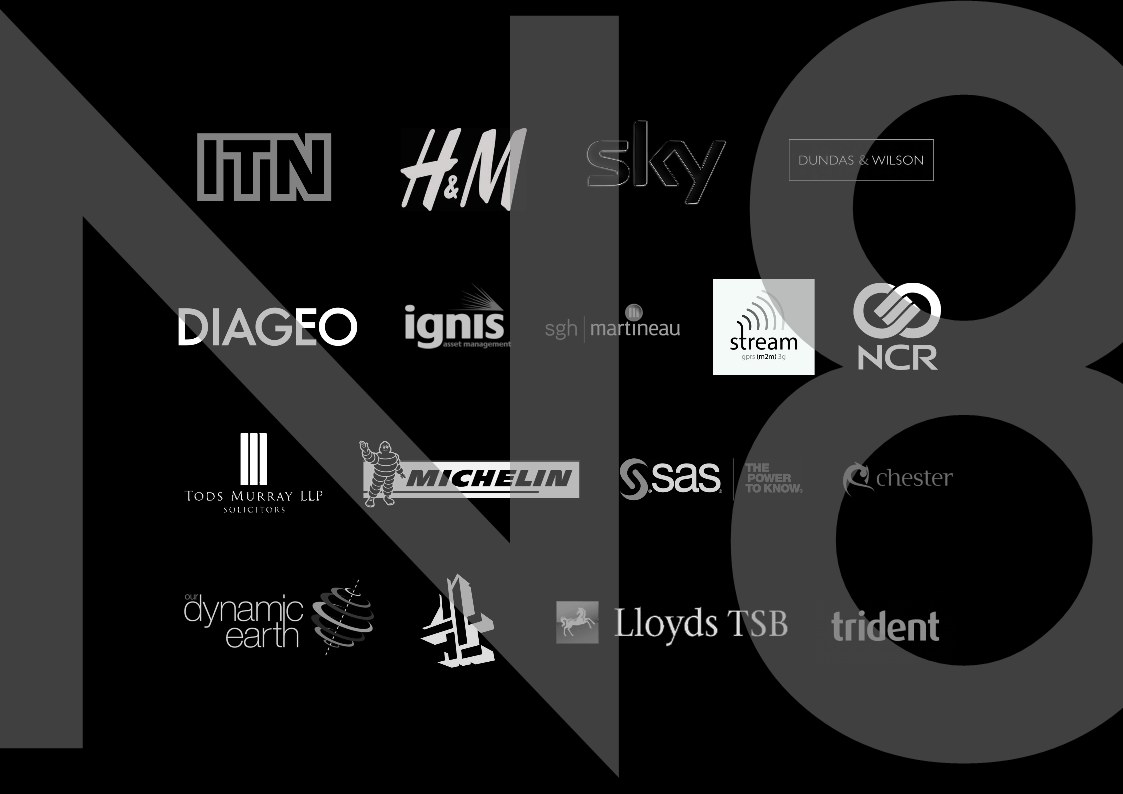 At N8 design, we believe that design and creative thought cross boundaries and evolve over time and we are honoured to have worked for some multi-national corporates as well as independent clients.
"I worked with Billy on the re-design of the ITV Newsroom at ITN. A good operator – creative, flexible, good-humoured. A pleasure to work with."
Robin Elias | Managing Editor, ITV News at ITN
"Billy is a detail oriented manager who watches the balance sheet very closely. He has very good interpersonal skills and excellent creative input and practical advice."
Andy Elmer | Operations Director at Dynamic Earth
"Billy is good at all aspects of the 'creative phase' of design development' and retains that creativity in the 'execution phase' when working in tandem with good project managers."
Alister Fraser | Commercial Lawyer